Cheryl Mattingly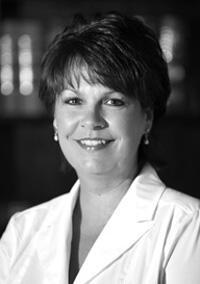 The firm also includes Executive Assistant Cheryl Mattingly who has worked with Rufus and the firm for over 19 years. Cheryl handles client needs with ease and ensures that filings and reports are taken care of in a professional and expedient manner.  One of the great things about working with our firm is Cheryl's organizational skills and precise work. She is able to guide clients through North Carolina's complex filing and reporting requirements and answer any questions. 
Cheryl is originally from Louisville, Kentucky where she attended the University of Louisville, earning her Associates degree in Secretarial Sciences.
Cheryl has two daughters, two grandchildren and lives in Raleigh.